This article is a stub! You can help Tommy and the others by expanding it!

"A clean room is a happy room."
This article needs to be cleaned up to conform to a higher standard of quality.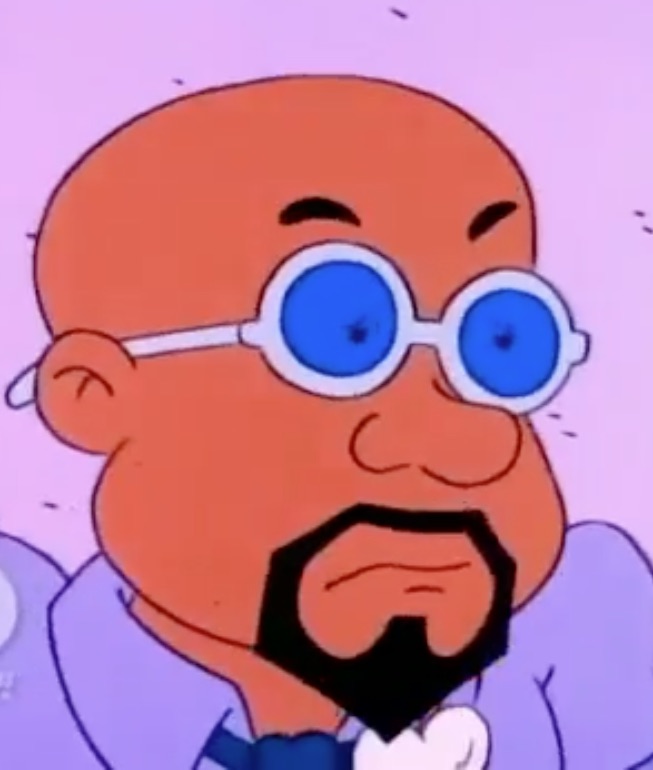 Profile
Name: Real Name Unspecified
Status: Dog Pound Proprietor
Voiced By: Michael Bell

Characteristics
He is the proprietor of the local dog pound. He eventually convinced the Pickles that Spike might never come back. He encouraged Stu, Didi, and Tommy to move on with their lives. He did promise to call them if he found Spike. Deep down he does care about pets that go missing.
Ad blocker interference detected!
Wikia is a free-to-use site that makes money from advertising. We have a modified experience for viewers using ad blockers

Wikia is not accessible if you've made further modifications. Remove the custom ad blocker rule(s) and the page will load as expected.