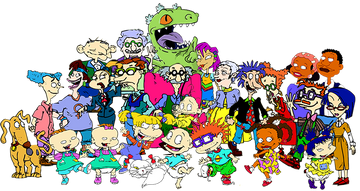 Welcome to Rugrats Wiki,
the free encyclopedia about the Rugrats TV series that anyone can contribute to.
We currently have 1,396 English articles since our launch in June 2008 and 65,651 total contributions have been made.



Special Delivery is an episode of Rugrats from season one.
Characters Present
Summary
When Stu sends a package, he accidentally sends it with Tommy inside.
Recap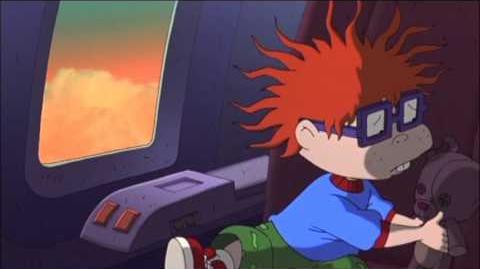 I Want a Mom That Will Last Forever is a song from Rugrats in Paris: The Movie that plays in the background when Chuckie is sad and wishes he had a mom like his friends.
The Rugrats television series has been cancelled, and so have its two spin-off series, All Grown Up! and Angelica and Susie's Pre-School Daze. But there is good news: Rugrats is still airing in reruns on TeenNick! Sadly, All Grown Up! and Angelica and Susie's Pre-School Daze is not airing on television any longer.
Rugrats is an animated television series created by Arlene Klasky, Gábor Csupó, and Paul Germain for Nickelodeon. The series premiered on August 11, 1991 and aired its last episode on June 8, 2004. The series focuses on six babies, mainly Tommy Pickles, Tommy's mean three-year-old cousin, Angelica, and the Pickles' family dog, Spike. The show was cancelled, but is still playing in reruns on TeenNick.
User of the Month

The User of the Month prize is given to the user who, for at least one month, has edited and given quality to the wiki's pages, improved article stubs, or has contributed to the wiki in many ways.